PER-ANDERS PETTERSSON
/ 5. feb - 26. feb
Per-Anders Pettersson (born in Borås, Sweden in 1967) is a photographer based in Cape Town, South Africa. During his 30-year long career, Pettersson has covered a wide range of international news events, including the first Gulf War, democracy in South Africa starting with the election campaign in 1994, as well as conflicts in the Balkans, Afghanistan and Haiti. He has worked in over thirty-five African countries, covering stories on hunger in Ethiopia, civil wars in the Democratic Republic of Congo and the HIV/AIDS epidemic in Botswana and South Africa. Mr. Pettersson has worked in over one hundred countries on assignment for clients worldwide. His pictures have won praise and awards from, among others, World Press Photo, PDN, POY, NPPA, CARE, CHIPP, Unicef Photo of the Year, American Photography and Commarts. He has exhibited several times at Visa pour l'Image Perpignan, as well as at other festivals and galleries, such as Somerset House in London. In September 2013, his first book was published, Rainbow Transit, a look at democracy in South Africa. African Catwalk, a look at the fashion industry in Africa, was published in 2016.
Renovering klar!

28. sep 2020

Äntligen – vi har skakat av oss byggdammet – smygöppnat champagnen och skålat in de nyrenoverade lokalerna! Så härligt! Snart dags för första vernissagen!
Hösten 2020 tog jag över dåvarande GALLERI JEANETTE ÖLUND, ett anrikt galleri med 37 år i branschen. Efter renovering och namnbyte driver vi nu galleriet vidare. Vårt mål är att introducera konst, av olika medier, för en internationell publik och att fungera som en given bas för konst som interagerar med samhället i stort. // In the autumn of 2020 I took over GALLERI JEANETTE ÖLUND, a well renomated gallery with 37 years in the artworld. After renovation and change of name to GALLERI REVOLT, the gallery is now reopened. Our goal is to introduce art, by various media, to an international audince and to function as a given base for art that interacts with society.
VÄLKOMNA! // JOHANNA CARLANDER
ÖPPET VID UTSTÄLLNING:
TISDAG / ONSDAG / TORSDAG / FREDAG 13-18 / LÖRDAG 11-15.
GALLERI REVOLT
Österlånggatan 16,
503 31 Borås
+46 738460016
hello@gallerirevolt.se
instagram: galleri_revolt / facebook: galleri revolt
Jonathan Sendborn Pohlin
To Doris
/ 3. okt - 22. okt
Maria Tolstoy Sinclair / Intuitive shades
/ 5. nov - 26. nov
Mark Andersson / Alexander Creutz / Patrik Lindberg / Emil Öhlund / Petter Nilsson – opposite imagination
/ 4. dec - 20. dec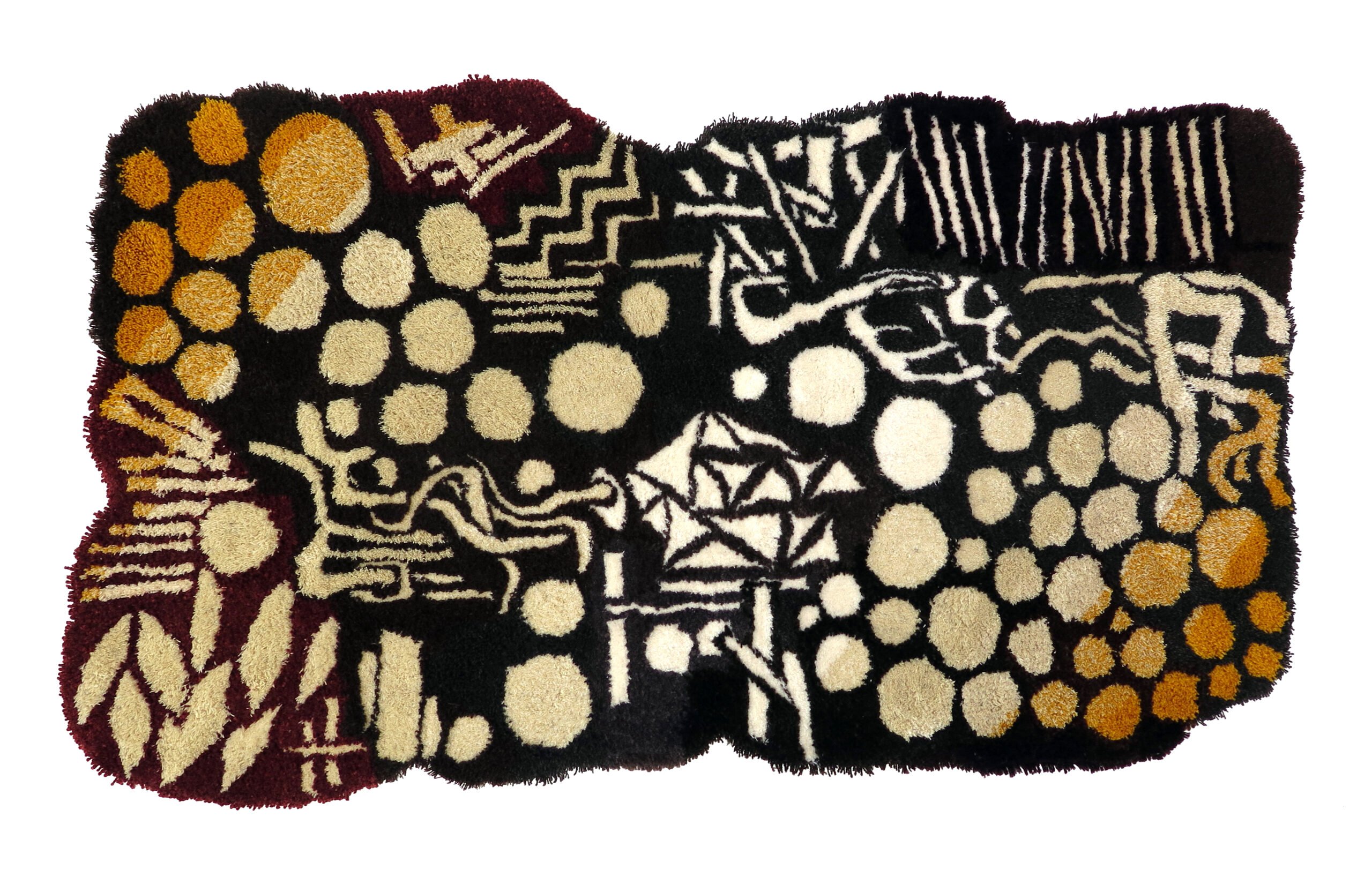 Ollio – Jonathan Josefsson
/ 16. jan - 7. feb
Tobias Hägg / AIRPIXELS – OBS! Utställningen är framflyttad till oktober!
/ 25. mar - 5. apr
Margreth Ström / Simon Sjödin
/ 17. apr - 8. maj
Malou Larsson / Lisa Burenius
/ 15. maj - 5. jun
RESUMÉ:NO.1 / 11 KONSTNÄRER /
/ 29. jun - 17. jul
S CAMILLA E BOSTRÖM / SCEB
/ 14. aug - 28. aug
John Atherton – GIBCA Extended
/ 9. sep - 15. sep
ADAM ALGOTSSON / APPEAR37
/ 18. sep - 2. okt
Tobias Hägg / AIRPIXEL
/ 22. okt - 5. nov
Emelie Röndahl
/ 13. nov - 4. dec