Tobias Hägg / AIRPIXELS – OBS! Utställningen är framflyttad till oktober!
/ 25. mar - 13. apr
Tobias Hägg, also known as Airpixel on social media is a photographer & videographer based in the outskirts of Stockholm, Sweden. Passionate about exploring landscape, adventures & the great outdoors Tobias travels to the farthest expanses of earth capturing unique moments from unique perspectives through photography and film. Tobias has produced, directed and featured commercial content from all around the world working for a wide selection of internationally acclaimed clients. His work has been published and exhibited all around the globe in both Print & Digital. A few of the most recent prestigious features are National Geographic, BBC, The Telegrapher & Daily Mail together with exhibitions of his work at the Swedish Museum of Photography, Fotografiska. Tobias is an accomplished photographer & Aerial Artist known for his powerful landscapes combined with his eye for details, patterns & simplicity. Named as 1 out of 14 photographers in Masters of Drone Photography & judge to one of the biggest photography competitions in the world (Cewephotoworld). With a heart for the environment and a brighter future Tobias is a monthly donor for reforestation & towards critical ocean projects and solutions around the globe. With a strive for perfection in all of his work Tobias pursues unique perspectives of life and is on a constant chase for creative improvement.
Renovering klar!

28. sep 2020

Äntligen – vi har skakat av oss byggdammet – smygöppnat champagnen och skålat in de nyrenoverade lokalerna! Så härligt! Snart dags för första vernissagen!
Hösten 2020 tog jag över dåvarande GALLERI JEANETTE ÖLUND, ett anrikt galleri med 37 år i branschen. Efter renovering och namnbyte driver vi nu galleriet vidare. Vårt mål är att introducera konst, av olika medier, för en internationell publik och att fungera som en given bas för konst som interagerar med samhället i stort. // In the autumn of 2020 I took over GALLERI JEANETTE ÖLUND, a well renomated gallery with 37 years in the artworld. After renovation and change of name to GALLERI REVOLT, the gallery is now reopened. Our goal is to introduce art, by various media, to an international audince and to function as a given base for art that interacts with society.
WELCOME! // JOHANNA CARLANDER
OPEN DURING EXHIBITIONS:
ONS – FRE 13-18 / LÖR – SÖN 12-15
GALLERI REVOLT
Österlånggatan 16,
503 31 Borås
+46 738460016
hello@gallerirevolt.se
instagram: galleri_revolt / facebook: galleri revolt
Jonathan Sendborn Pohlin
To Doris
/ 3. okt - 22. okt
Maria Tolstoy Sinclair / Intuitive shades
/ 5. nov - 26. nov
Mark Andersson / Alexander Creutz / Patrik Lindberg / Emil Öhlund / Petter Nilsson – opposite imagination
/ 4. dec - 20. dec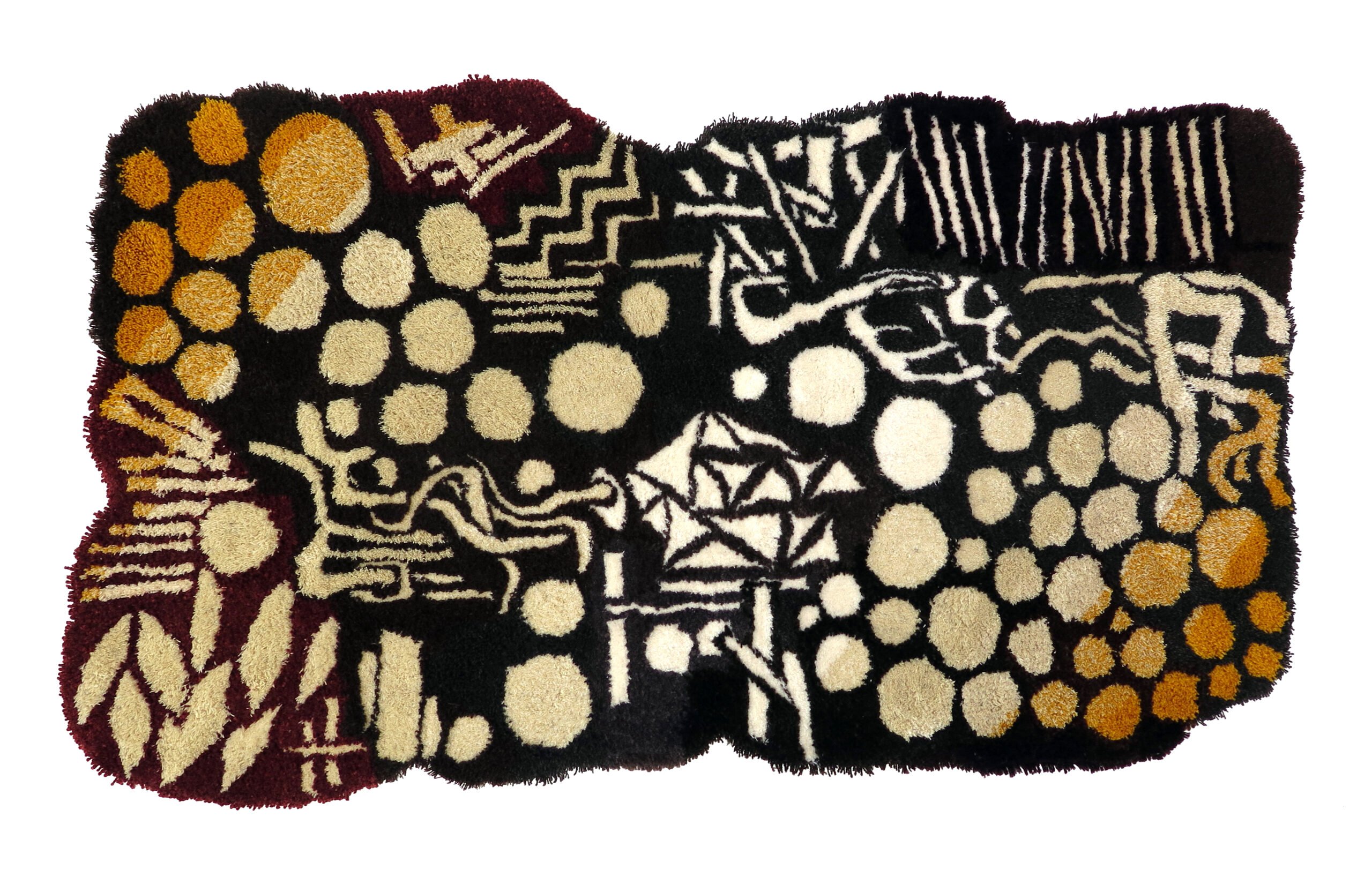 Ollio – Jonathan Josefsson
/ 16. jan - 7. feb